Christ Covenant Church is an elder led church.
Michael Southern
Mike and Havilah Southern have been married for 19 years. They started working with youth at Christ Covenant prior to marriage. Mike came on staff in 2005 and has been serving as an elder for seven years. He and Havilah are passionate about their family of four sons. Both teach at Agape Christian Academy and also enjoy the outdoors.
Eric Bacon
Eric Bacon has attended Christ Covenant Church for over 35 years, since his parents joined while he was a baby. He is very thankful for and his wife Victoria their full home of seven children that the Lord has blessed them with. He is the owner of Villers Advanced Electric and works hard to bring the love of Christ into that business and community sphere. He has been cultivating relationships in the Middlefield area through ministering alongside other churches, coaching community baseball and soccer, and through his reputation among clients and contractors. Eric is honored and glad to serve the congregation at CCC as an elder, prayerfully asking God to use him to the fullest.
Isaiah Shipman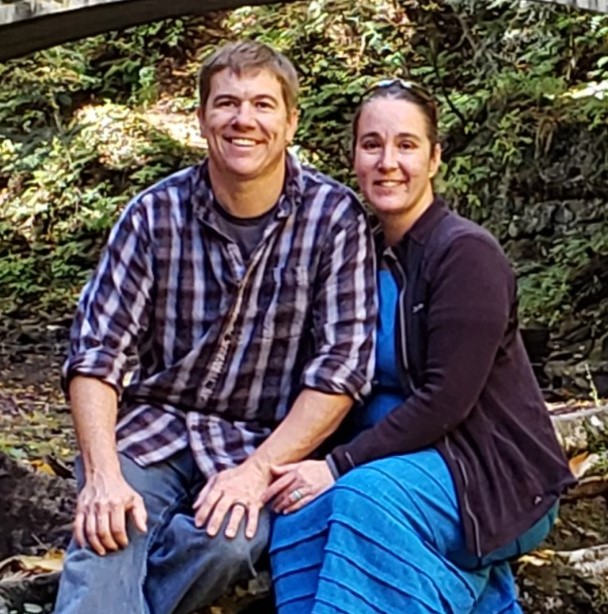 "It's my heart to serve the body of Christ, to preach the word and offer my abilities with music to declare Christ as King"
Married in 1999 to Melissa Shipman and together they have 3 children. He loves the outdoors, hunting, fishing, runs a small Sugarbush and is a Construction Forman at Geauga Park District. He also has a passion for music and additionally serves as CCC's Worship Leader.