Christ Covenant Church is an elder led church.
Isaiah Shipman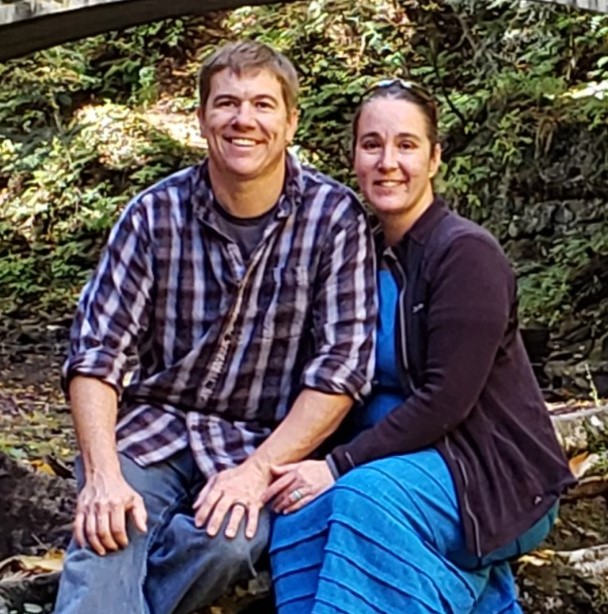 "It's my heart to serve the body of Christ, to preach the word and offer my abilities with music to declare Christ as King"
Married in 1999 to Melissa Shipman and together they have 3 children. He loves the outdoors, hunting, fishing, runs a small Sugarbush and is a Construction Forman at Geauga Park District. He also has a passion for music and additionally serves as CCC's Worship Leader.